Tree Room
The Tree Room is a large well-structured space for young minds to develop and grow. It allows each child to individually learn in their own way and to ensure that every child has access to all opportunities provided.
The Tree Room has several areas for the children to explore, including an imaginative role-play area, cosy story corner, Numeracy and problem solving station, a creative station, small world play area and construction area. We also have a sensory tray with sand and water and a painting easel.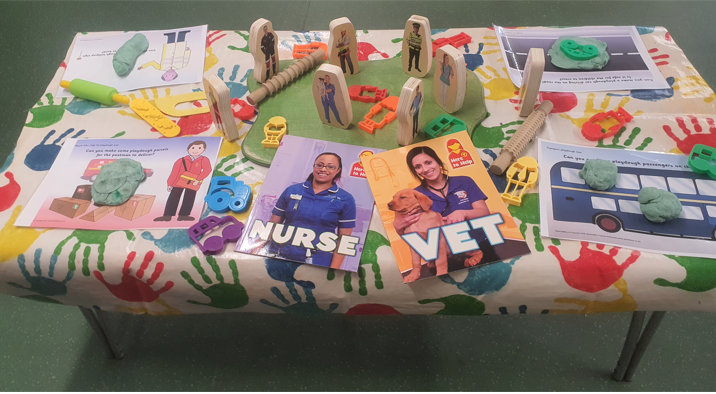 The staff and children follow a daily routine in which, the children are provided with a caring, fun, relaxing and stimulating environment in which to learn through play. We ensure that all planning is based on children's individual learning needs, and therefore provide opportunities for all children to succeed in an atmosphere where all children feel valued.
The daily routine is structured to allow children to make independent choices. The nursery works to a free flow system throughout the day, where children can choose to play inside or outside as well as which activities they would like to take part in.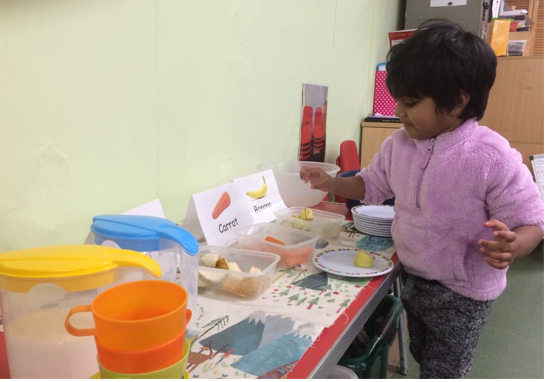 The Tree Room has a sensory room which gives children the opportunity to explore a range of activities to invoke all of their senses. The room was decorated by a local artist who created a tranquil ocean themed space for the children to relax and learn in.