Funding
IS YOUR CHILD ENTITLED TO EARLY YEARS FUNDING???
Contact us to find out more information on how you can get an all year round place at St George's!
St George's Day Nursery is delighted to say that we offer the 30 hours funding scheme. The funding is offered over a stretched funding program, with further information available from the nursery on request. We also provide stretched funding for 3-4 year olds and 2 years old if your family is eligible.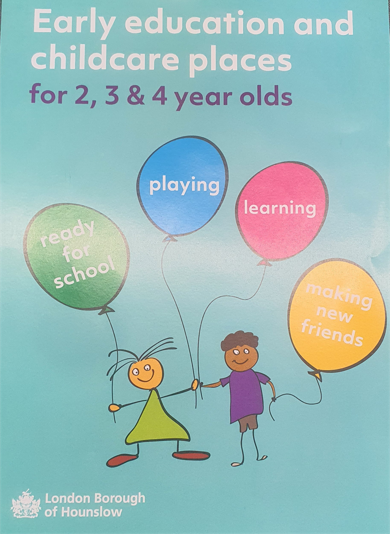 Please use the link below to go the government page for two-year-old funding
Help paying for childcare: Free education and childcare for 2-year-olds – GOV.UK
Please use the link below to go the government page for 30 hour funding
30 hours free childcare – GOV.UK